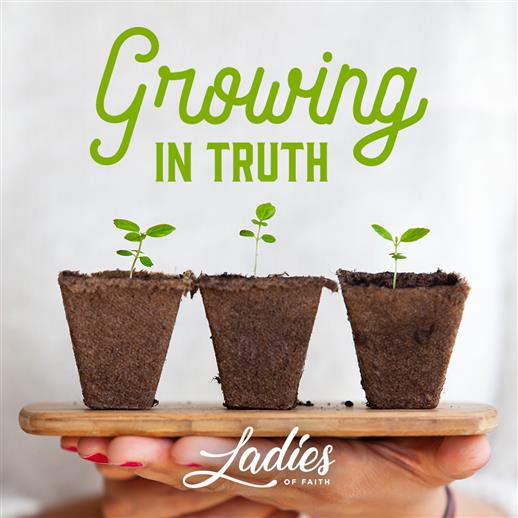 Growing in Truth Series-Pt.1
Growing in Truth
June 29 | 9-11:30am | Kids Theater 2
Ladies of Faith's brand-new, 4-part growth series kicks off on Saturday, June 29 at 9-11:30am with two sessions taking place in Kids Theater 2! Set aside your morning to attend "Understanding Who I Am," taught by Rose Keefe and "Holy Spirit my Helper" by Deionne Quarles where you'll learn biblical truths that'll help clear away your doubts and encourage your faith. So, what do you say, ladies?! Let's GROW IN TRUTH together!
Registration Closed